Hear Ye Hear Ye….



Rockhounding event offered

Saturday
   A rockhounding event will be offered at

10 a.m.

Saturday, July 11

, by the Klamath County Museum in cooperation with the Klamath Rock and Arrowhead Club.
   The main object of the event will be a search for "yadenite," a type of stone found only in Klamath Falls.
   The event will be held at a private location north of town. Take Highway 97 and watch for signs at Wocus Road. Participants should bring a small shovel or rake, a bag or bucket for gathering stones, and drinking water.
Coming Events for this

month

are:
 Rock Club Meeting Monday July 13th @ 7 PM Klamath Museum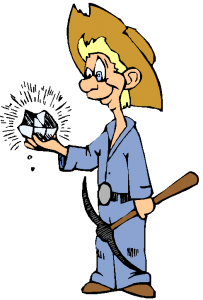 Coming Events for next

month

are:
Rock Club Meeting Monday August 10th @ 7 PM Klamath Museum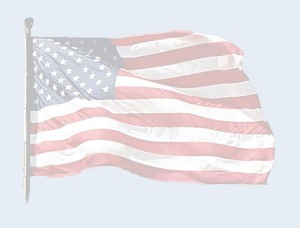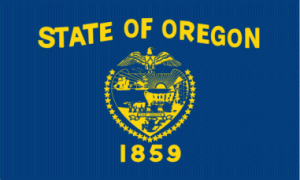 Copyright 2007-2015 © Arrowhead and Rock Club
All Rights Reserved